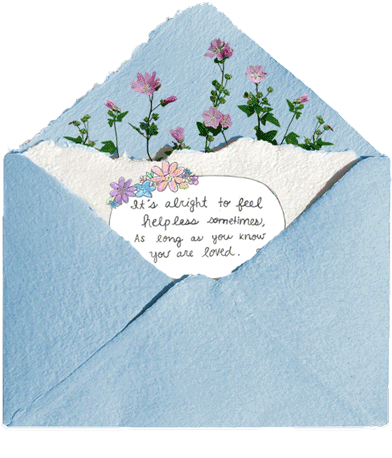 Feel Free to Express
Printed Letter
Your feelings, Your Emotions, & Your words to the special one.
Whats better to show someone you care with your words, a printed letter along with a Cute Teddy Bear to make someones day special.
For the Nostalgia
Typed in Gold
Your words typed in a vintage Typewriter and purposefully making mistakes and editing them out with golden foil.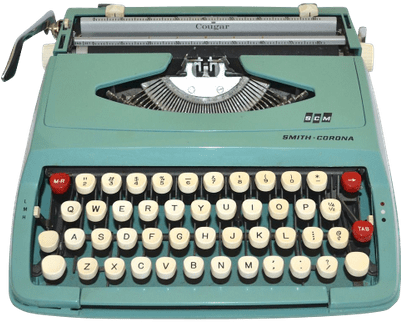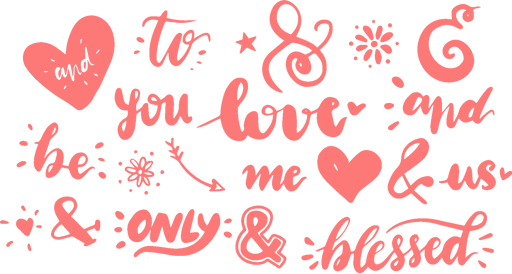 To the Most Special
Calligraphy
Your words are written by one of our Calligraphy experts to show you really need the best to be sent. All good things takes time and we provide revisions of the letters.
Want to make someone happy for a lifetime?
We come up with different solutions over time in order to make the ones you really love and care feel special for moments in life.
Signup to our newsletter to get informed about our new solutions and discount codes we give on special occasions. We don't spam your inbox and we take care of your email address as it would be with a life we care for.