We all started to make it big, but we are happy where we stand today making people happy and making them feel special.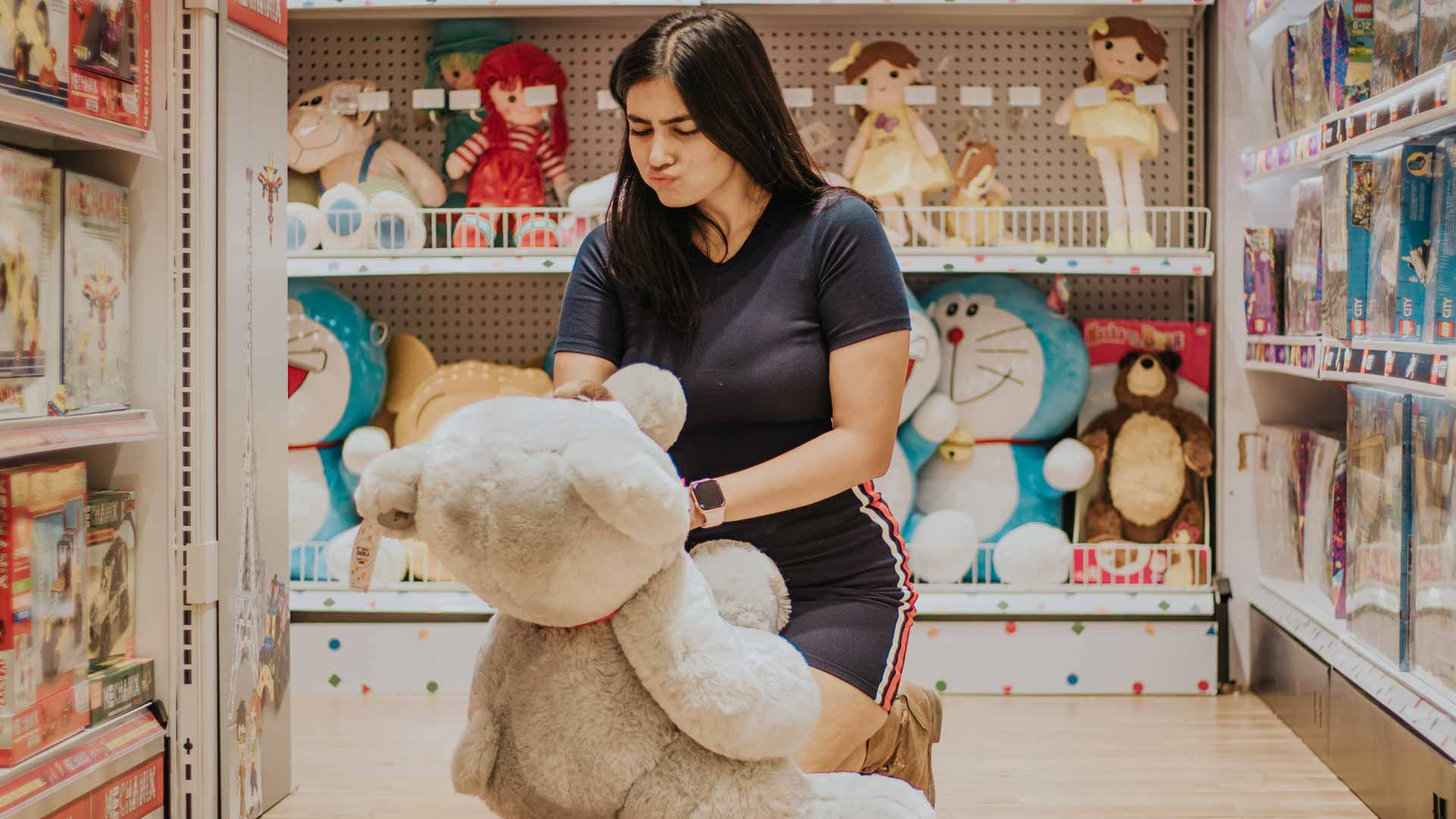 There are some days of the year when you want to make your partner feel special. A teddy bear comes as the right gift when you want to gift your wife or girlfriend on her birthday, anniversary or Valentine's day. It also makes up an excellent gift for your little sweetheart who calls you 'dad'.
Teddy bears are the best gift to convey your feeling to the other person. By customising teddy bears you are able to communicate the right feeling on your mind. It also has a humane touch which makes it all the more favourable.
Why Are Teddy Bear's a Great Gift?
Teddy bear as a gift item has been around for many years. There are several reasons why teddy bear continues to be the most sought-after gifts even today.
Unlike other soft toys, the teddy bear is warm and affectionate. It has a cuddly nature about it that makes it special.
Teddy bear is long lasting than any other gift. While chocolates last only for few minutes and flowers wither away in few days, a teddy bear lasts a lifetime.
Gifting a teddy bear to your girlfriend makes her think about you every time she sets her eyes on it.
Girls, especially young girls, tend to hug and sleep with a teddy bear. Few even carry this habit to their teen and adult days. Thus, it makes an excellent gift for her.
It is possible to customise a teddy bear according to your taste. There are various online shops that personalise the teddy bear by adding your name, picture and message.
It is available in different sizes and you can pick the one that most suits
Want to make someone happy for a lifetime?
We come up with different solutions over time in order to make the ones you really love and care feel special for moments in life.
Signup to our newsletter to get informed about our new solutions and discount codes we give on special occasions. We don't spam your inbox and we take care of your email address as it would be with a life we care for.